Consume once again collaborates with GOMA to curate the fast approaching UP LATE music series for the Marvel exhibition…
STELLAR UP LATE FOR 'MARVEL: CREATING THE CINEMATIC UNIVERSE' AT GOMA
Brisbane's Gallery of Modern Art (GOMA) presents a stellar line-up of pop, electronica and rock across six Friday nights when 'Marvel: Creating the Cinematic Universe' Up Late kicks off from 28 July to 1 September 2017.
Live music from Australian acts Art vs Science, Black Cab, Habits, Olympia, Models and NO ZU will feature in the six week long program, which also includes a resident DJ, pop-up bars and talks in the exhibition space.
Queensland Art Gallery | Gallery of Modern Art (QAGOMA) Director Chris Saines said 'Marvel: Creating the Cinematic Universe' Up Late was exclusively sponsored by global apparel retailer UNIQLO, also principal partner for the exhibition.
'This Up Late program offers audiences a unique after-dark experience of Australia's first major Marvel exhibition – the largest ever presented in an art museum. It's a Super Hero-sized Friday night out,' Mr Saines said.
'We are thrilled to be partnering on this program with UNIQLO as the Gallery's Up Late series enters its 10th year. UNIQLO has a great  history partnering on late night activations, with 'UNIQLO Tate Lates' at the Tate Modern in London and UNIQLO Free Fridays at New York's Museum of Modern Art (MoMA).'
Doors open from 5.30pm with resident DJ Emma Stevenson spinning records in GOMA's River Room, before the headline performers take to the stage on the following dates:
Marvel: Creating the Cinematic Universe' Up Late:
FRIDAY 28 JULY – ART VS SCIENCE
FRIDAY 4 AUGUST –  BLACK CAB
FRIDAY 11 AUGUST – HABITS
FRIDAY 18 AUGUST – OLYMPIA
FRIDAY 25 AUGUST – MODELS
FRIDAY 1 SEPTEMBER – NO ZU 
(see below for further artist info)
Each Up Late evening will feature local artisans delivering an 'All in the Details' talk where they will highlight and discuss the craftsmanship involved in some of their favourite pieces in the exhibition. Artisans across a wide range of creative fields will participate in the discussions, including blacksmith Robert Everingham, make-up artist Billie Weston, jeweller Bianca Mavrick, and textiles conservator Michael Marendy.
Tickets to 'Marvel: Creating the Cinematic Universe' Up Late are now on sale at www.qagoma.qld.gov.au/uplate
'Marvel: Creating the Cinematic Universe' at GOMA features more than 500 objects from Marvel's archives and private collections, including iconic items such as Thor's hammer, Captain America's shield, more than 60 original costumes and never-before-seen set pieces from the upcoming film Thor: Ragnarok.
Throughout the exhibition, the Gallery's Australian Cinémathèque will screen all the Marvel Cinematic Universe films, from the breakthrough Iron Man (2008) to soon to be released Spider-Man: Homecoming (2017).
'Marvel: Creating the Cinematic Universe' has been organised by the Queensland Art Gallery | Gallery of Modern Art (QAGOMA) in collaboration with Marvel Entertainment. The exhibition has received additional support from the Queensland Government though Tourism and Events Queensland (TEQ) and Arts Queensland.
For more information visit www.qagoma.qld.gov.au/marvel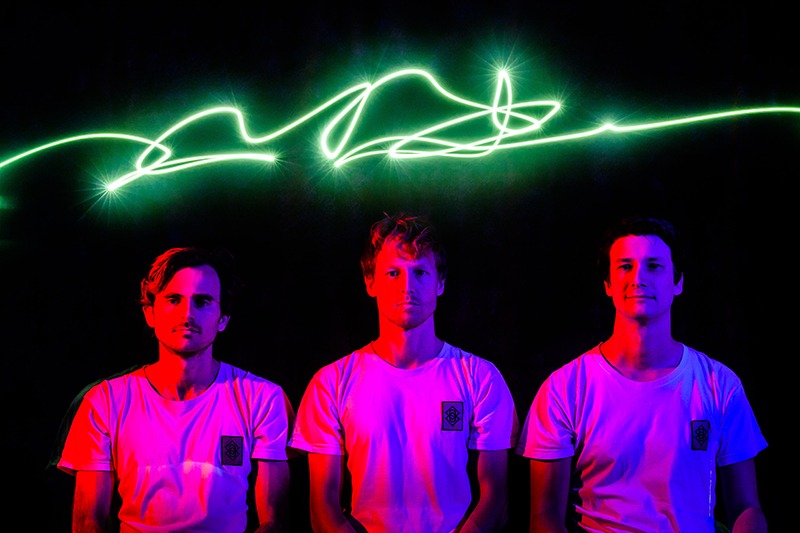 FRIDAY 28 JULY 2017- ART VS SCIENCE
 Sydney-based three-piece Art vs Science have come a long way since 2009. Their debut EP Magic Fountain featured 'Parlez-vous Francais?', which ranked #2 in Triple J's Hottest 100 in 2008, and 'Magic Fountain', which ranked #9 the following year. In 2011, Art vs Science won an ARIA Music Award for Best Independent Album and were championed as festival headliners, known for their feel-good and dynamic live shows. They honed their sound for the 2014 EP Create / Destroy, and the result was a self-assured release paying tribute to their dance rock roots, but with a new level of depth and vitality. The trio reunited in 2015 for their sophomore release Off the Edge of the Earth and into Forever, Forever, so don't miss them as they kick off Up Late during 'Marvel: Creating the Cinematic Universe'.
www.artvsscience.net   www.facebook.com/artvsscience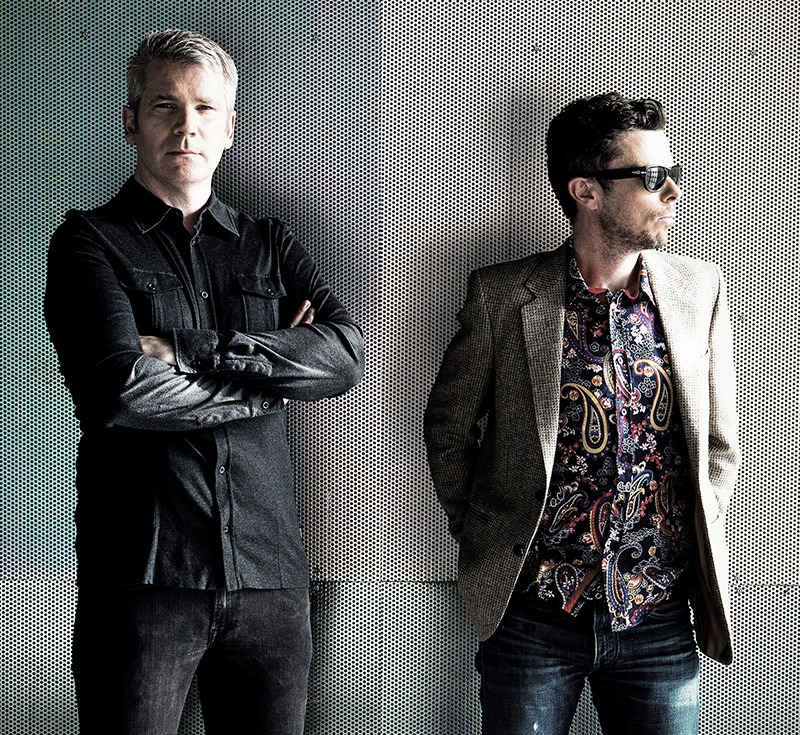 FRIDAY 4 AUGUST 2017 – BLACK CAB
 Melbourne-based three-piece Black Cab take audiences on a journey through psychedelic riffs and electronic soundscapes. Since their formation in 2004, Black Cab have combined experimental sounds with influences from German Krautrock to pure electronica and 1960s dance. Their 2014 album Games of the XXI Olympiad cemented their cult following in Australia and Europe with over 70 minutes of immersive stadium-ready sound. In 2017, the band performed an alternative soundtrack to inspired by the 1988 manga classic Akira, live at Melbourne's Astor Theatre with taiko master Toshi Sakamoto. Earlier this year, they released a two-track EP, Empire States. 
http://www.interstate40music.com  https://www.facebook.com/blackcab.band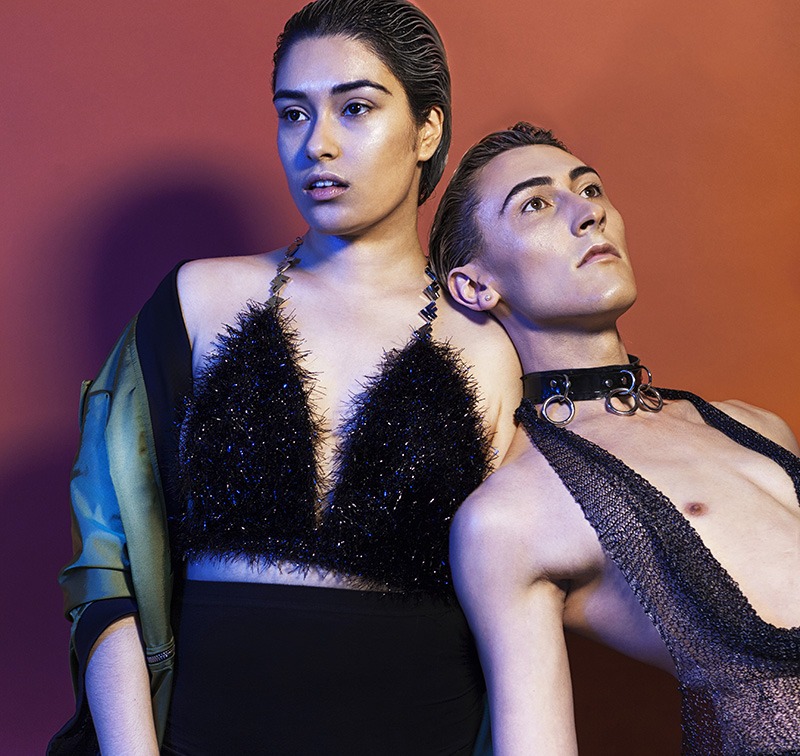 FRIDAY 11 AUGUST 2017 – HABITS
 Habits blend entrancing rhythm and eerie electronics to create self-proclaimed 'sad goth party jams'. In 2016, Habits released their debut album Ugly Cry, heralded by Australian music site Tone Deaf as 'one of 2016's most defining Aussie EP releases'. Known for their intense and fun onstage presence, they were nominated for Live Act of the Year in the 2016 National Live Music Awards. They have toured extensively, including the 2017 Sugar Mountain Festival, and supported Canadian musician and performance artist, Peaches, as part of her recent Australian tour.
https://www.facebook.com/habits4ever   https://hbts.bandcamp.com/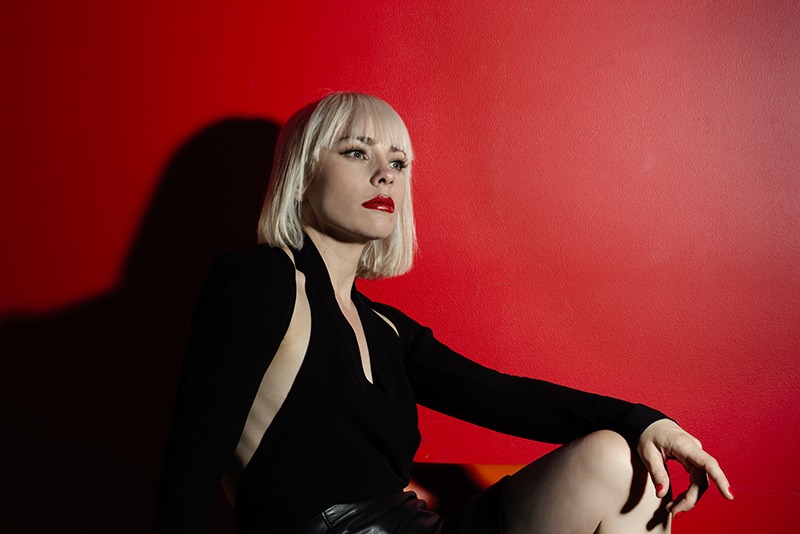 FRIDAY 18 AUGUST 2017 – OLYMPIA
Four-piece band Olympia are driven by the creative force of multi-instrumentalist, Olivia Bartley. Their debut album Self Talk (2016) received critical acclaim, garnered them an ARIA nomination, a Triple J Feature Album title and was shortlisted for the Australian Music Prize. With sold-out headline shows, Olympia have honed a memorable live presence, topping The Age's 2016 Live Music Review, while theMusic.com.au described them as 'utterly magnetic'.
https://www.facebook.com/olympiamusic/  https://twitter.com/olympiamusic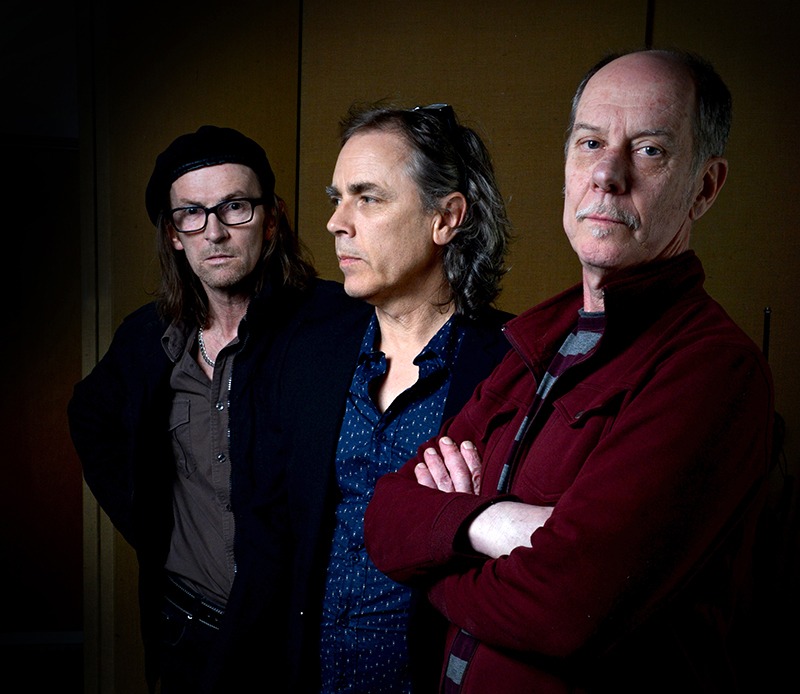 FRIDAY 25 AUGUST 2017 – MODELS
 Since they formed in 1978, Models have been hailed as one of Australia's most innovative and imaginative bands. Relive the iconic new wave rock sound of these ARIA Hall of Fame inductees, from their number 1 hit 'Out of mind, out of sight' to their other chart-toppers 'Big on love', 'I hear motion' and 'Barbados'. Their unique combination of radio appeal, critical acclaim and cult status means their music still resonates with audiences decades after they first formed – Models never go out of style.
https://www.facebook.com/Models.Band/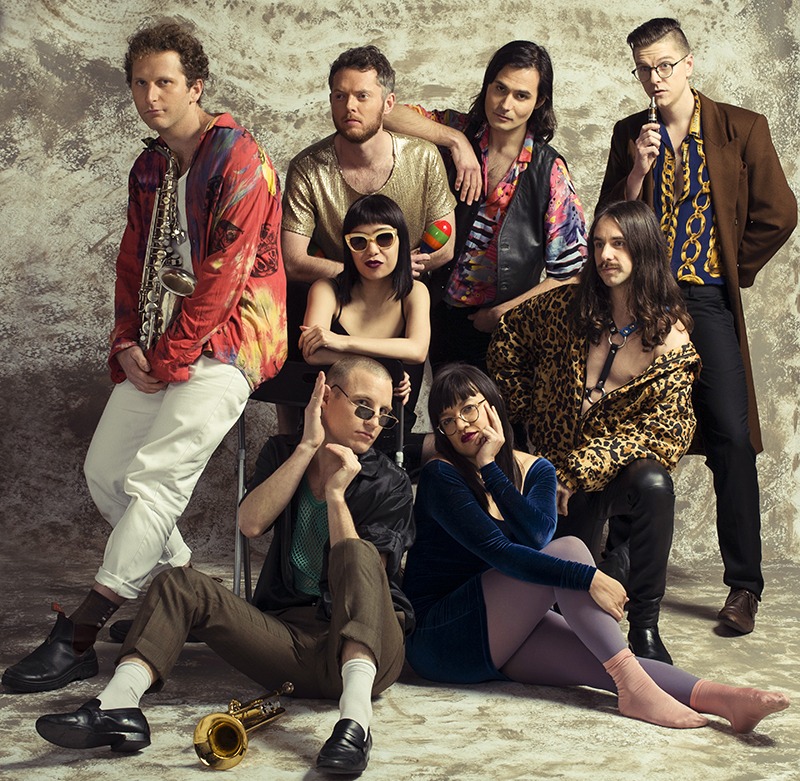 FRIDAY 1 SEPTEMBER 2017 – NO ZU
Genre-bending, eight-piece band NO ZU stand apart, blending wild horns, house-y synths, deep groove basslines and ethereal vocals. Following the inclusion of standout track 'Raw vis vision' on Cut Copy's 2014 dance compilation, NO ZU have gone from strength to strength, releasing the eight-track album Afterlife in 2016, with new EP BODY2BODY2BODY out May 2017.
https://www.facebook.com/NOZUBEAT/  https://nozu.bandcamp.com
DJ | Emma Stevenson 
Brisbane-based DJ Emma Stevenson is continually expanding her musical scope — her eclectic tastes span dub, disco and Detroit techno. Contributing to Brisbane's growing electronic music scene, Emma has supported Tama Sumo, Prosumer and Matrixxman, and has performed at Andromeda Festival and Spilt Milk festival.