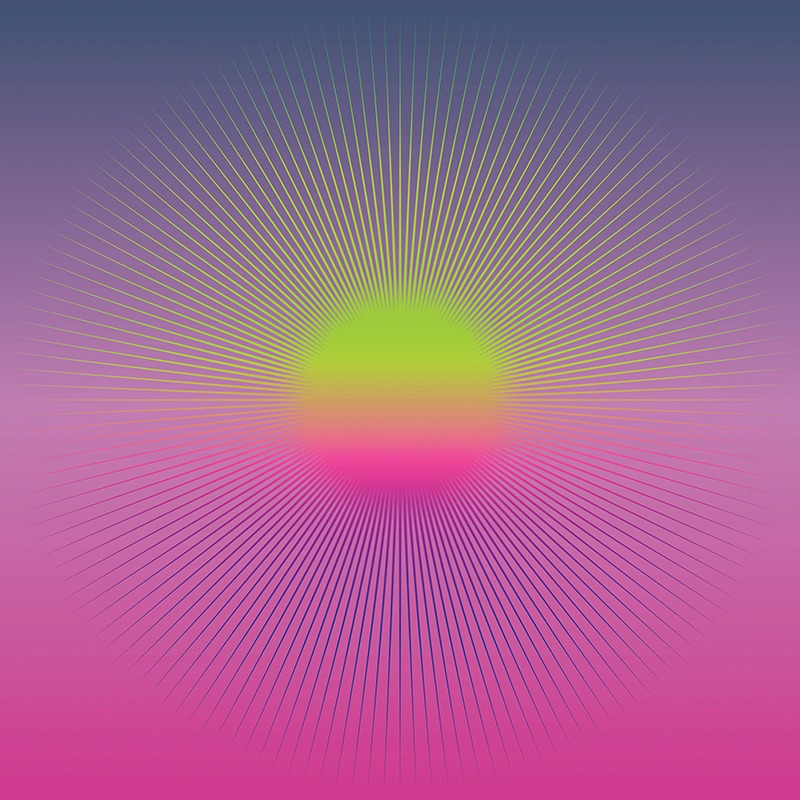 KUNZITE – bird's don't fly
"You pick your friends because they see your madness, and pick your best friend because he or she understands it enough to make it into a beautiful reality. Birds Don't Fly is vibrant and completely connected in that every song sounds from a different place. Imagine landing a spaceship in a Saturn forest. As you walk through, every step leads you into another music dimension; where nothing feels tangible despite being solid."  *review
KUNZITE is a multi-dimensional sound system broadcasting from inner Earth, while simultaneously emanating from the heart of the Milky Way Galaxy. It requires at least two human interfaces to disseminate the sounds, those being producers/multi-instrumentalists Mike Stroud (RATATAT) and Agustin White (WHITE FLIGHT). This project transported them across many continents, with spontaneous recording sessions in Hawaii, New York, California, Iceland, and even India. Entirely recorded, mixed, produced by Stroud & White, the album BIRD'S DON'T FLY is the result of two producers getting the keys to their very own spaceships; vessels fueled by sub bass frequencies, guitarmonies and intuitive voice-activated propulsion systems. kunzitemusic.com

The BIRD'S DON'T FLY project transported the two musicians across many continents, with spontaneous recording sessions in Hawaii, New York, California, Iceland, and even India.  This album is the result of two producers getting the keys to their very own spaceships; vessels fueled by sub bass frequencies, guitarmonies and intuitive voice-activated propulsion systems. 
BIRD'S DON'T FLY was entirely recorded, mixed and produced by Stroud and White.  At times the pair were working together in the same mothership, while on other occasions they sent sonic holograms back and forth via a wifi connection from their own personal spacecraft.  
After an intense courting period by every major label on the surface of the Earth, as well as a few offers from inner-Earth based companies, the duo eventually chose to eschew the traditional outlets and go entirely off planet.
The producers then signed an unprecedented deal with SOL SYSTEM RECORDS, as SSR's first Earth-based artist.  With label headquarters located on one of the moons of Jupiter and satellite offices orbiting Saturn and Uranus, SOL SYSTEM recently expanded into a new subterranean outpost on the dark side of the moon and began to actively search for it's premiere Earth artist.  
With the help of SSR's galactic distribution, KUNZITE is now broadcasting their music in whatever format desired, including holographic sound-flowers, telepathic micro-gestures, as well as the still inaudible-to-the-human-ear MP13 — the preferred audio format of the majority of KUNZITE's off-planetary audience.